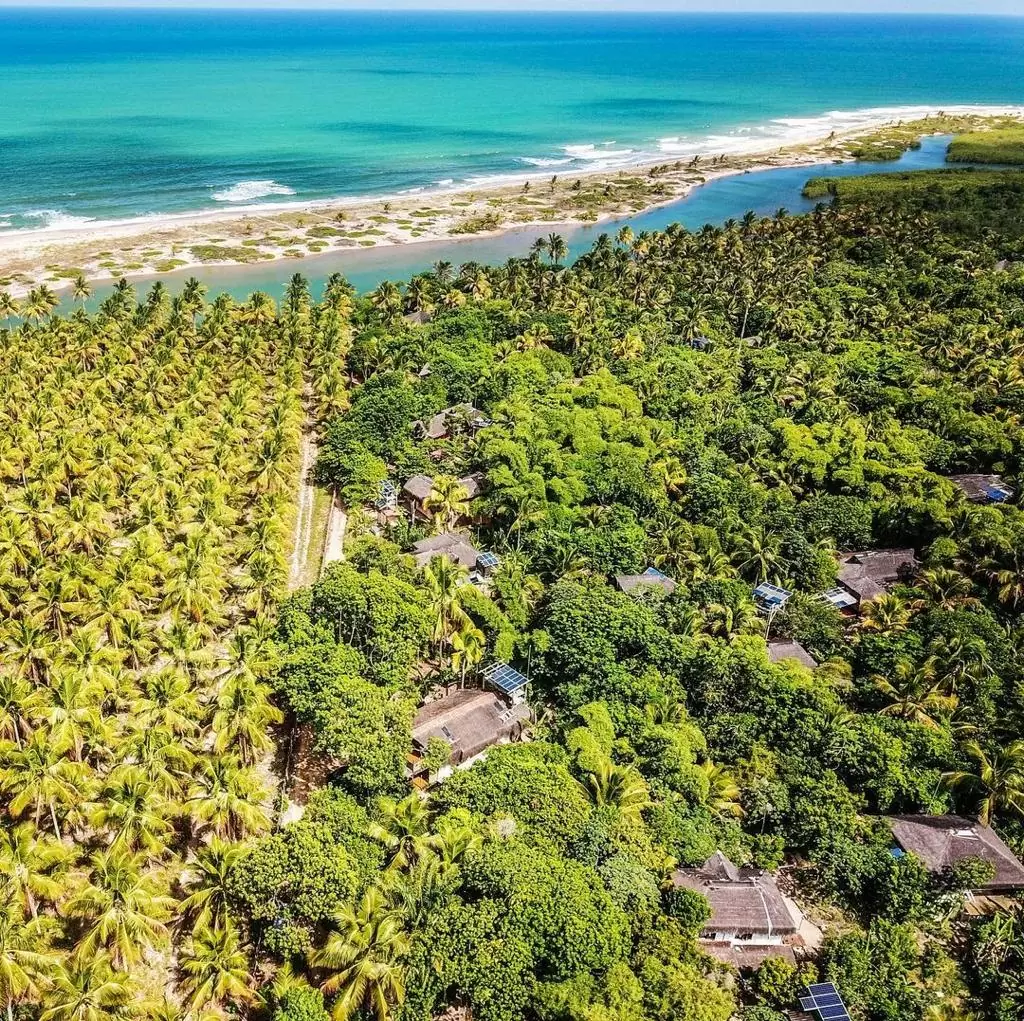 Everyday routine leads us to situations that make it difficult to be in a state of peace, calm, and connection. Whether with ourselves or with others around us.
We wake up in a hurry, with a thousand things to be resolved, and we leave aside the moments of self-care.
We can't have a healthy diet or take care of our body, mind, and emotions. This rhythm often leads us to a life without much purpose and meaning.
What to do? How do we break these repetitive patterns?
"If we want different results, we need to do things differently."