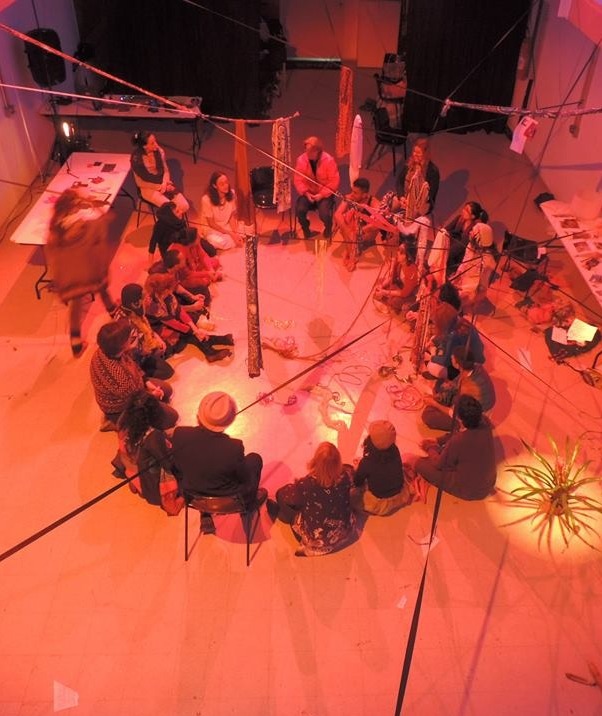 Do you know the "Artist Creator" inside yourself?
Have you ever thought about a unique immersion, offering art and emotional self-knowledge, in a paradisiacal community on a Brazilian beach, where everything, from food to multiple artistic experiences, is thought to open the best of yourself?
"The Creative Awakening" is an artistic immersion that offers you the right conditions – poetry & magic united – to awaken up your sleeping potential and your creativity. The process, held in Portuguese and English, will finish with an "artistic baptism" and a performance.
A 7-day retreat where you will be led by facilitators – artists and therapists – with experience inside and outside the country to bring out your best version, your unique and original creative individuality.