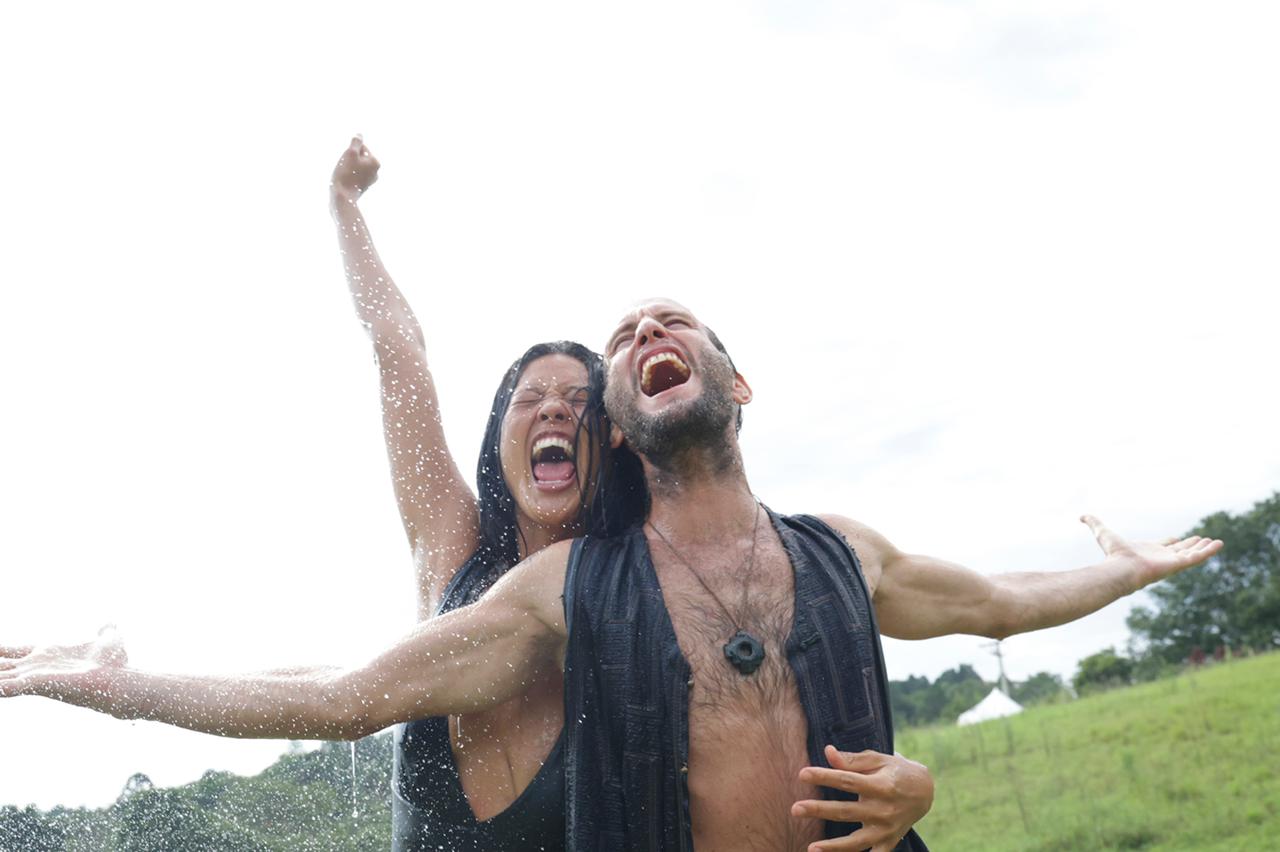 IMPORTANT: This retreat is going to be facilitated in Portuguese with the possibility for simultaneous translation for English speakers. For translation service, it is required an additional fee.
The Wild Body of Love Retreat of Quantum Being is a profound step in your journey of healing, empowerment, and liberation.
The teachings are intensive and radical during a seven-day retreat, in which students will be surrounded by breathtaking nature, to really take a big step of integration in their lives, reconnecting mind, heart and sexuality.